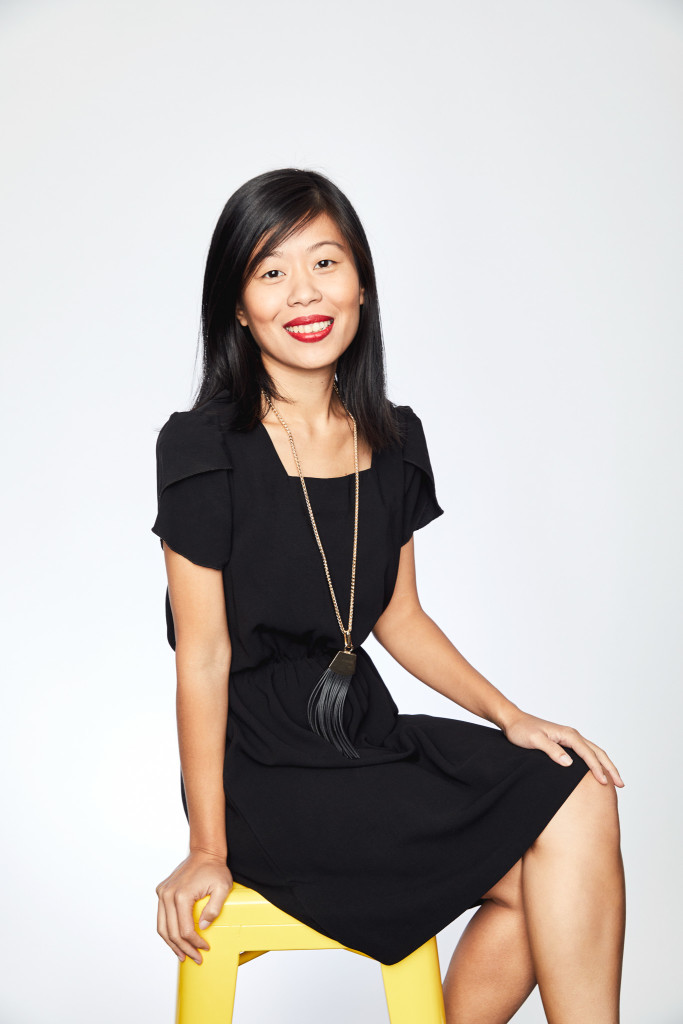 Hello! My name is Isabel. Nice to meet you.
Would you like to find out more about me?
Would you like to view my speaker profile & decks?
Would you like to learn with me?
Would you like check out resources (and tools) that I use?
Would you like to contact me for collaboration, coaching, workshop, speaking or writing?
Would you like to subscribe to my mailing list?
These days, I write on Medium. I write from my perspective of a female leader, a woman in technology and a working mum.
You can also connect with me on social media. I am on Twitter, LinkedIn and Facebook.
. . .
My books
README.md for Software Developers: The Ultimate Software Development Career Guide in the Age of Technology Disruption
Technology landscape has evolved and software is changing the world. Therefore, it's no wonder that the career path of software developers is very different now compared to a decade ago. In this book, I share practical advice and useful tips to help you succeed in the software development industry.
. . .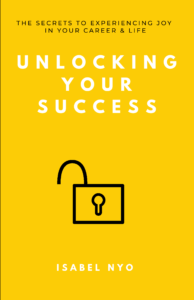 Unlocking your success: The secrets to experiencing joy in your career and life
This book is an easy read, filled with thoughtful advice, anecdotes and sharp insights. A practical, concise and accessible book that will be worth your time.
Head over to Amazon to read a sample chapter of this book.
. . .
My latest stories on Medium