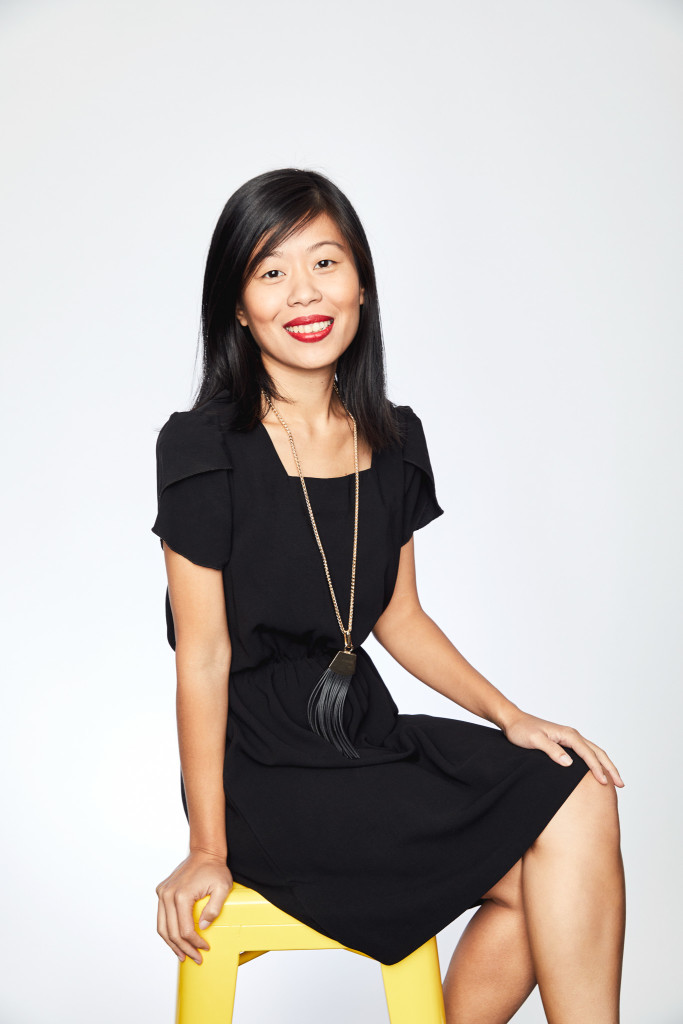 Hello! My name is Isabel. Nice to meet you.
Would you like to find out more about me?
Would you like to view my speaker profile & decks?
Would you like to learn with me?
Would you like check out resources (and tools) that I use?
Would you like to contact me for collaboration, coaching, workshop, speaking or writing?
Would you like to subscribe to my mailing list?
These days, I write on Medium. I write from my perspective of a female leader, a woman in technology and a working mum.
You can also connect with me on social media. I am on Twitter, LinkedIn and Facebook.
. . .
My book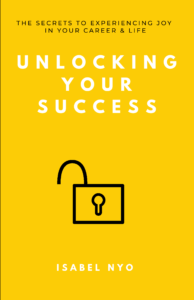 Unlocking your success: The secrets to experiencing joy in your career and life
This book is an easy read, filled with thoughtful advice, anecdotes and sharp insights. A practical, concise and accessible book that will be worth your time.
Head over to Amazon to read a sample chapter or find out more about the book.
. . .
My latest stories on Medium