Let's Accelerate Your Career in Tech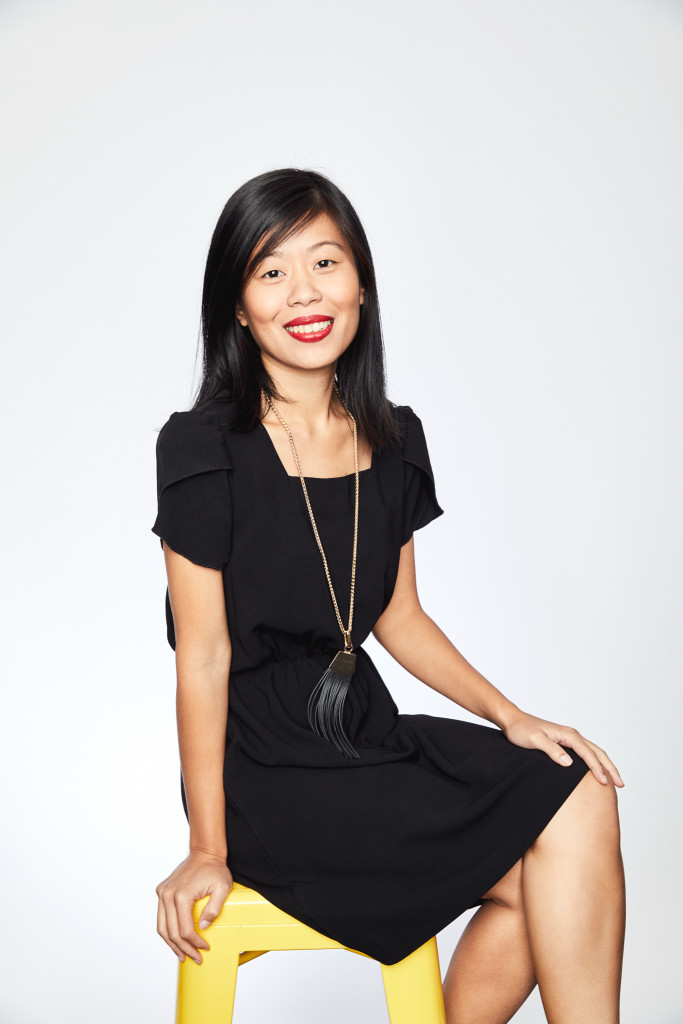 Hello! My name is Isabel Nyo. I am a technology leader with almost 20 years of experience in the tech industry, with startups to Fortune 500 tech companies.
I help professionals in the tech industry accelerate their career growth via mindset & strategies.
I am the author of The Engineering Manager's How-to Guide, Nail That Interview, The Accidental Remote Manager and Career Guide for Software Developers.
I am a Senior Engineering Leader, Technologist, Author and Speaker. You may read more about me or view my speaker profile & decks.
Need help taking control of your career? Check out career resources for professionals in tech. Sign up to my newsletter to get regular career advice, guidance, and resources directly to your email.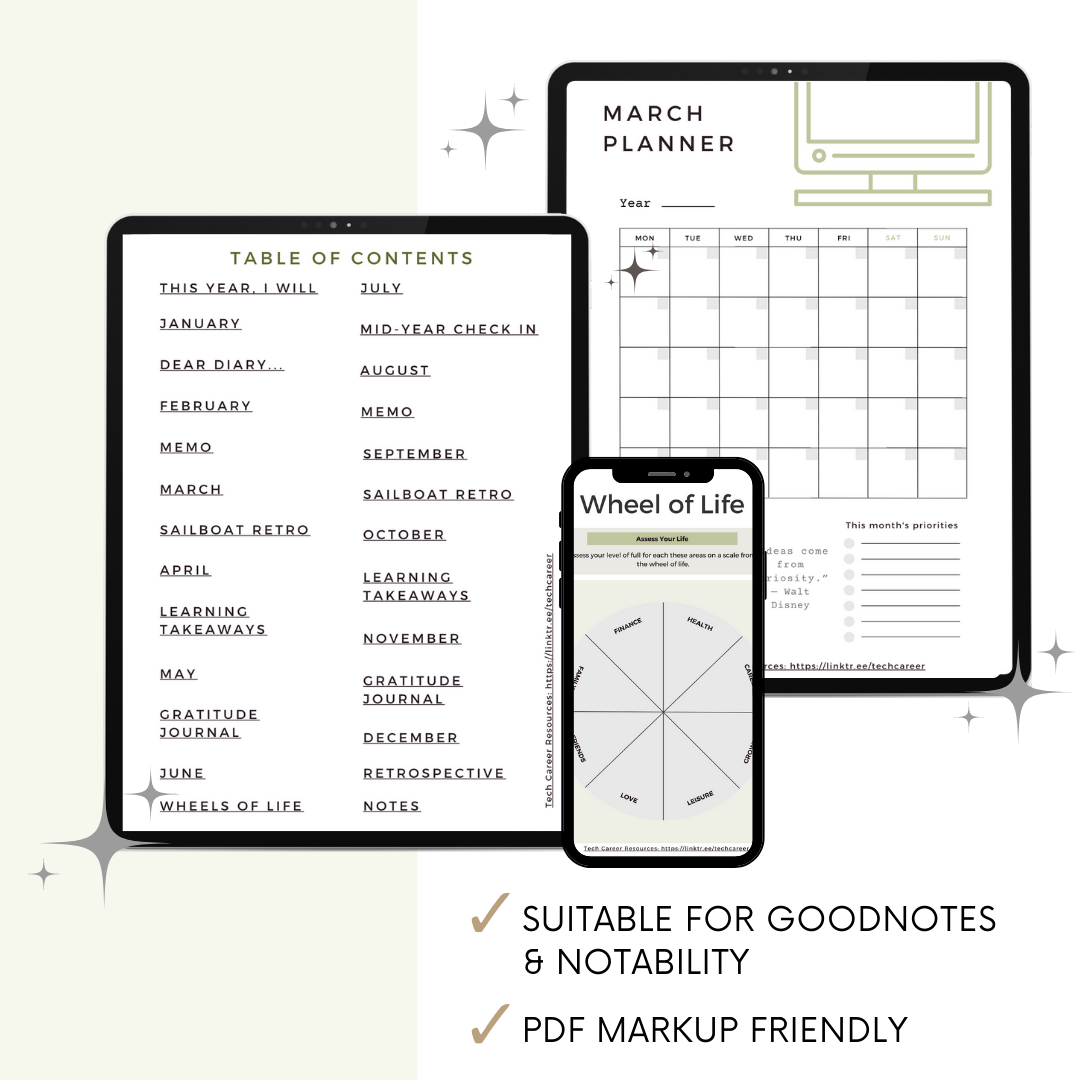 Choose Your Career Path
| | | |
| --- | --- | --- |
| | | |
| Become a highly skilled, and respected software developer in your chosen domain. | Coach and mentor software developers to achieve career goals and lead engineering teams that deliver impactful business results. | Become a well-known thought leader in the technology industry. |
Career Development Books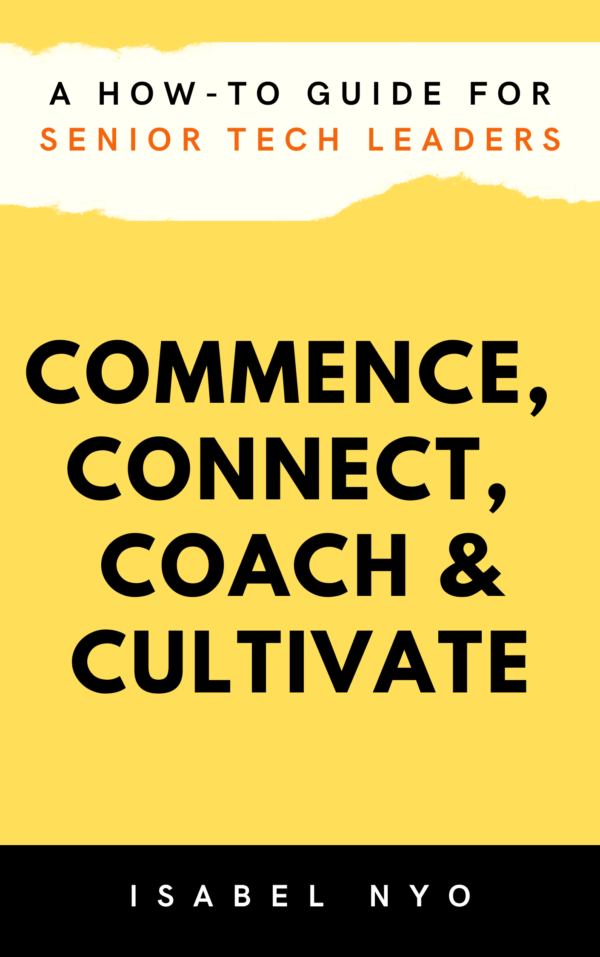 Book for Senior Tech Leaders
A how-to guide for senior tech leaders. Filled with practical advice, meaningful insights and incredibly relatable situations.
If you've ever wanted to be more intentional and strategic as a technology leader, this is the book for you!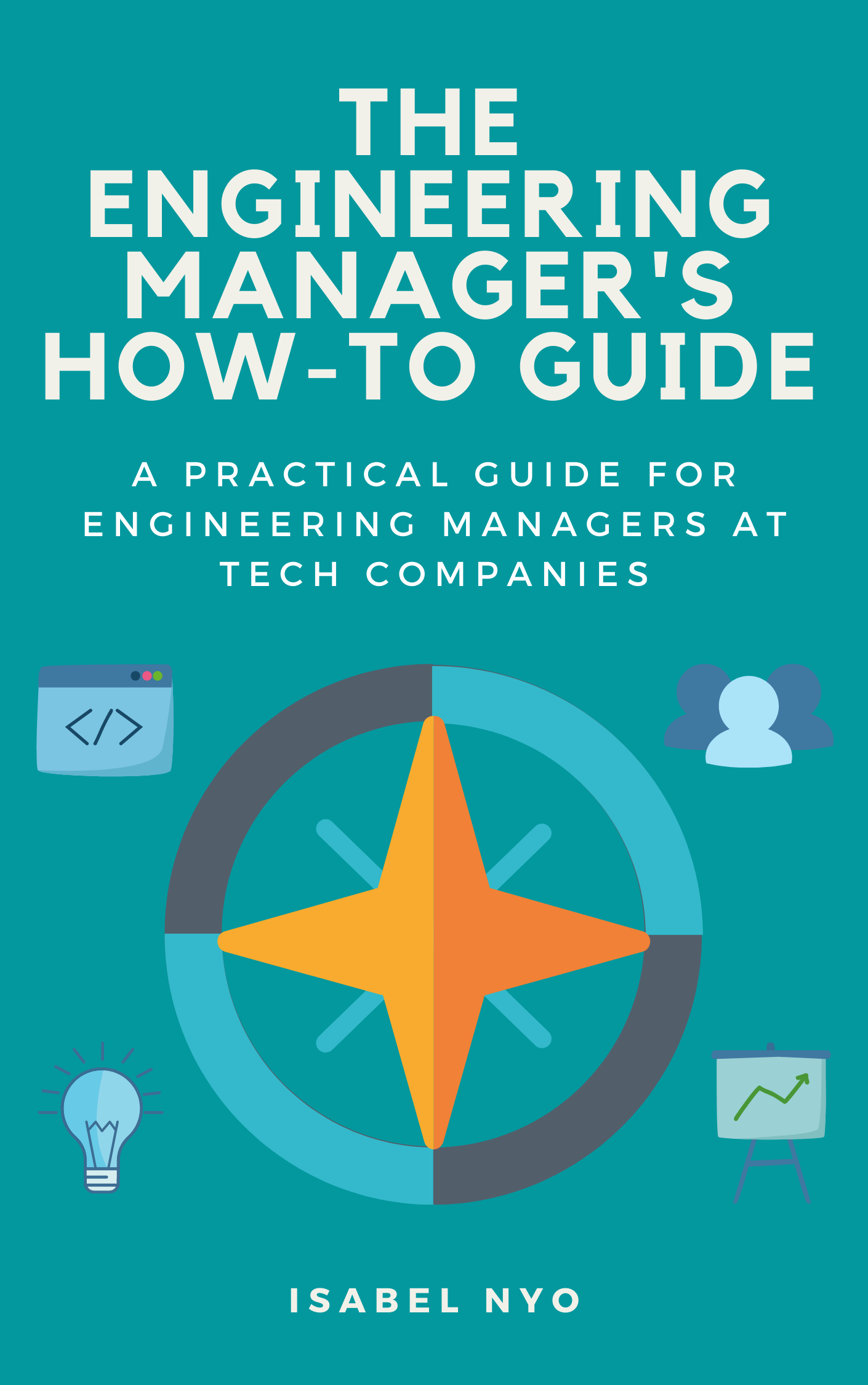 The Engineering Manager's How-to Guide
From How To Transition From A Software Engineer To An Engineering Manager to How To Build A Diverse And Inclusive Engineering Organisation and everything in between, this book provides a concise and actionable guide for engineering managers that you won't find in other leadership and management books.
Nail That Interview - Tips on nailing remote interviews at a tech company
Are you tired of doing many job interviews, but never getting an offer? There is one problem: You haven't mastered interviewing skills. This ebook reveals all the techniques and strategies that you need to know to nail job interviews at a tech company. There are also special remote interview tips in the ebook given the circumstances we are in right now. Don't wait any longer, learn how to start impressing interviewers and getting hired today.
The Accidental Remote Manager
Understanding and adapting the fundamentals of leadership that are critical to surviving the sudden transition to remote working
Are you an overwhelmed manager who is doubting their ability to lead a remote team effectively? Does your day consist of back to back zoom meetings, with no time to think strategically? Then this book is for you.
Career Guide for Software Developers: The Ultimate Software Development Career Guide in the Age of Technology Disruption
Technology landscape has evolved and software is changing the world. Therefore, it's no wonder that the career path of software developers is very different now compared to a decade ago. In this book, I share practical advice and useful tips to help you succeed in the software development industry.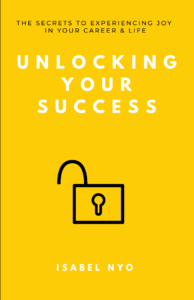 Unlocking your success: The secrets to experiencing joy in your career and life
This book is an easy read, filled with thoughtful advice, anecdotes and sharp insights. A practical, concise and accessible book that will be worth your time.
Head over to Amazon to read a sample chapter of this book.
If you're serious about your career growth, I invite you to check out
Career Hub
section on the website where I share additional tips and resources on career development,